Explore the mysteries of the east
Open yourself to a new cultural experience, rich and colourful Asian cuisine and its magnificent natural beauty. Visit Asia thoroughly like never before and experience majestic countries like Japan with the opportunity to visit Aomori, Aqaba, Beppu, Fukuoka, Hakodate, Hiroshima, Ishigaki, Kagoshima, Kobe, Kyoto, Kochi, Niigata, Okinawa, Sendai and of course Tokyo.
A stop in imperial China can lead you to the discovery of Beijing, Hong Kong and Shanghai. In the meantime Bangkok and Ko Samui are expecting you to visit a colourful Thailand. Vietnam another major city with breathtaking views of Halong Bay, Hanoi, Ho Chi Minh and more.
Ports of Call
---
Hong Kong
The place where East meets West
Amongst the most famous, the Po Lin Monastery with the seated Buddha at over 100 feet tall as a highlight. Another highlight would be the historic village of Lai Chi Wo. A preserved village with houses and temples dating back hundreds of years.
This beautiful city is also famous for the markets mainly the humongous Temple Street Night Market. One of the largest markets in the city. To end the evening in style feel free to board a ferry boat at Victoria Harbour for a ride across the port of Hong Kong for an amazing night of lights and music as laser lights dance across the skyline to the beat of the music.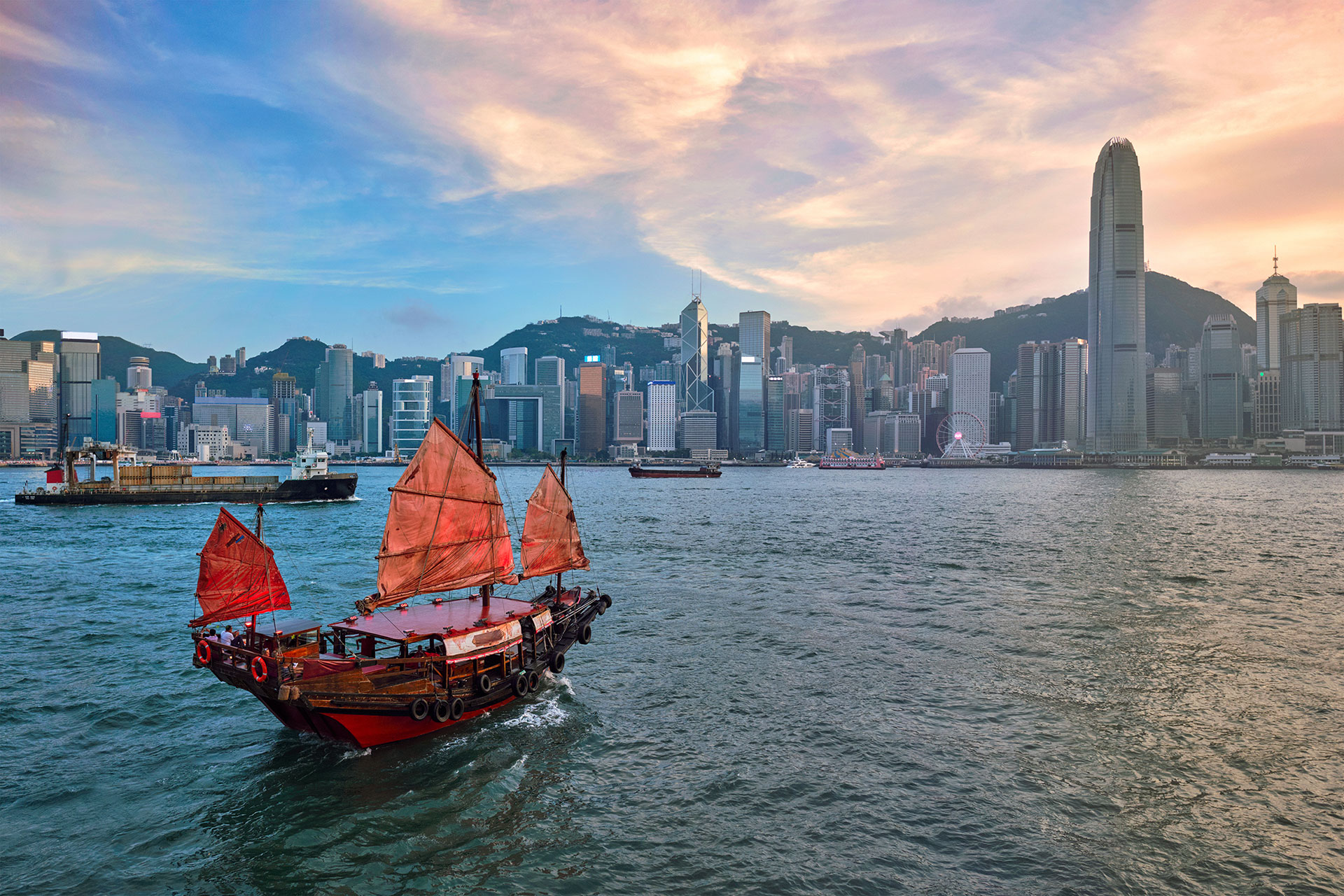 Shanghai
The biggest city in China, a must to explore
Apart from the beautiful architecture, travellers can experience art, food, shopping, museums and many historic temples. Shopping at the stalls of Nanjing Road is an experience in itself where you get carried away for over 3 miles of boutiques, department stores and upscale brands.
Take a leisurely stroll along the Bund (the riverside promenade), walk around the traditional Chinese Yu Garden or amaze yourself at the Shanghai Ocean Aquarium and the Shanghai Zoo.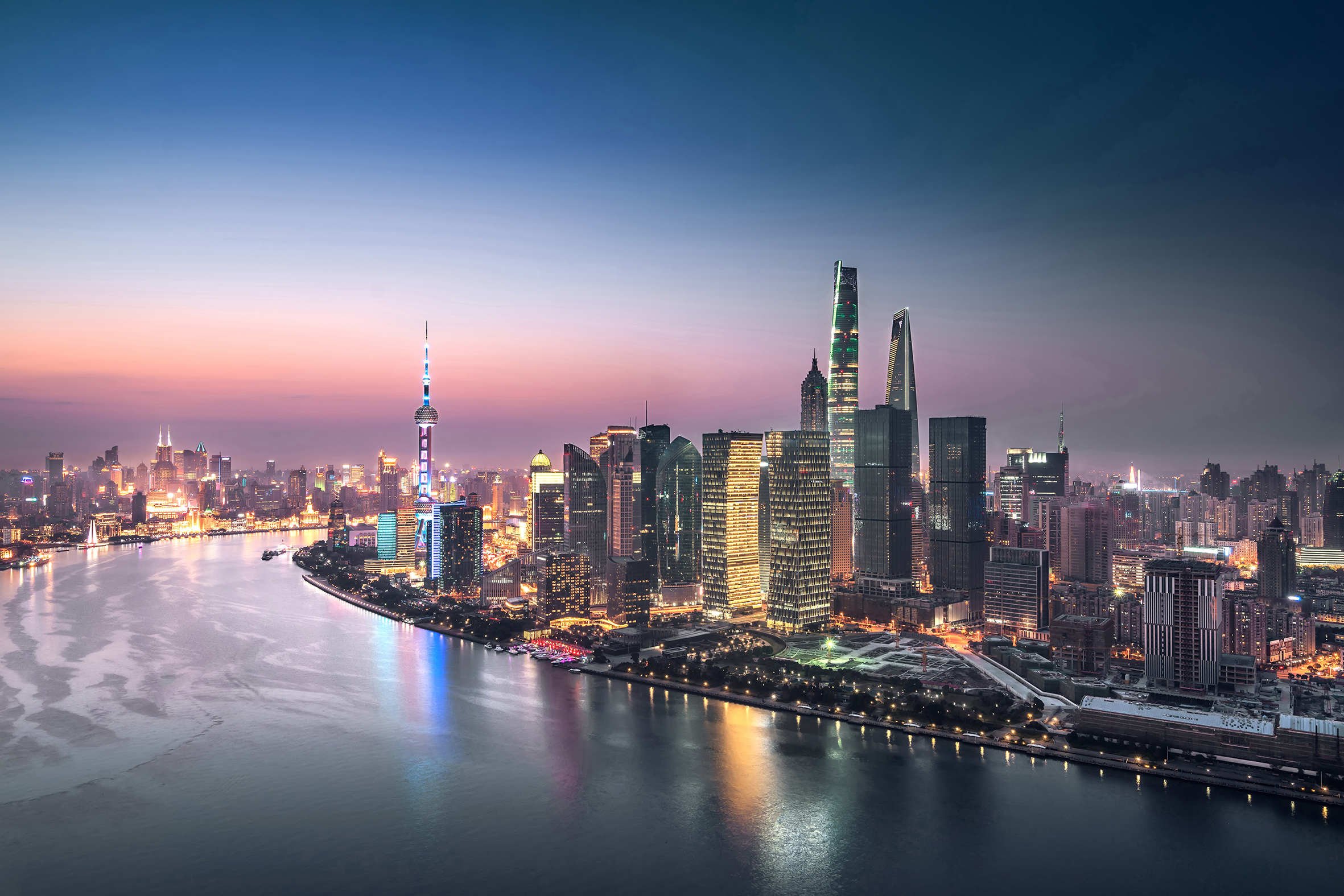 Singapore
Known for the very famous orchard road, the famous shopping district home to over 5000 different businesses. Being fashion shops, high-end goods, art galleries, bars, restaurants and a rare whisky museum too can all be found within the 2.2 kilometre road. There's more to Singapore than Orchard Road.
Enjoy some tranquillity at the Gardens by the Bay or the Singapore Botanic Gardens or take a night safari if you are into the most exotic wildlife. For the less adventurous an evening walk along the Marina Bay is recommended while to make sure you do not miss on the beautiful views hop on the Singapore Flyer for a panoramic view of the city.