Erleben Sie Ihr nächstes Abenteuer
Once you've experienced a cruise with Royal Caribbean, your holiday will never be the same again. On board, you'll experience many exciting experiences on the slides, flow riders or our entertainment offerings.
A holiday with us is all action but no drama. It's high-octane if you want it to be, but never stressful.Your money doesn't just buy first- rate accommodation and travel to the world's most divine destinations.
It doesn't just buy dining to die for but it buys you a host of onboard activities, experiences, and entertainment too. From waterslides to Broadway – style shows, you won't have to pay anything, you just enjoy it.
We've got a choice of 28 ships, all varying in size, shape and style- each one with their own unique reasons to fall in love with.
Inception: 1968 | Fleet: 28 ships | Destinations: 300 | Itineraries: 172 | Guest- to- crew ratio: 2.5:1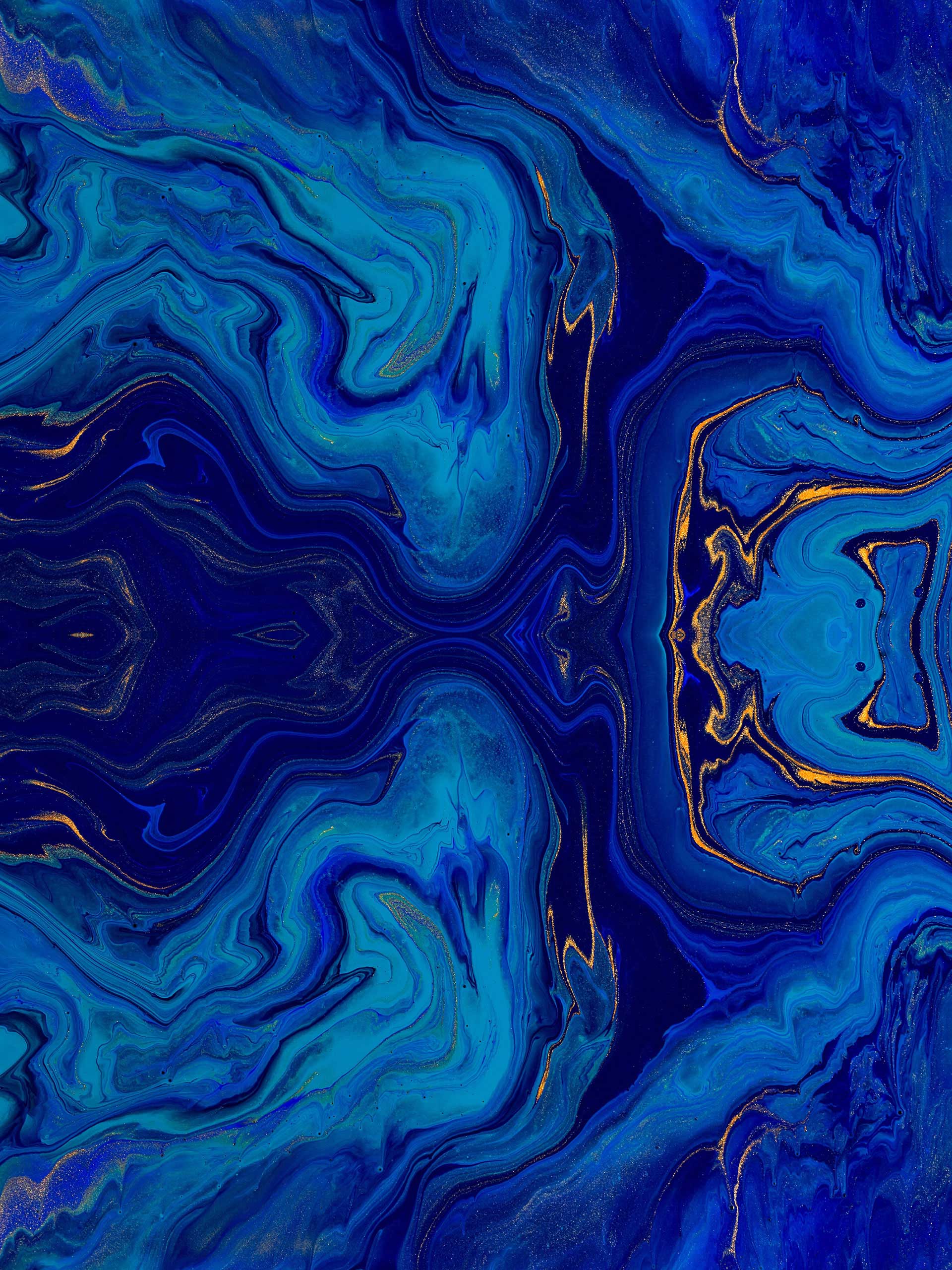 Fleet
The Royal Caribbean fleet is made up of 8 classes with a total of 28 ships.