Relaxation and tranquillity
Your haven of relaxation and tranquillity. A smaller more intimate ship class with sun-filled atriums and panoramic vistas through acres of glass. With four ships The Vision class fleet offers a more intimate experience.
Built: 1995 - 1998
In service: 1997 - Present
Fleet Status: 4 out of 4
This class comprises of four ships the Grandeur of the Seas, the Rhapsody of the seas, the Enchantment of the seas and the Vision of the Seas
These ships are smaller in size which offer pure relaxation and tranquillity. These ships are filled with atriums and panoramic vistas through their glass lookouts.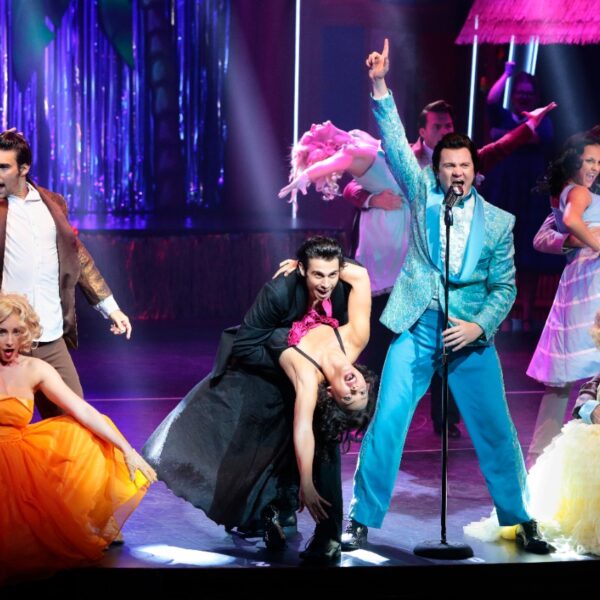 Broadway Musicals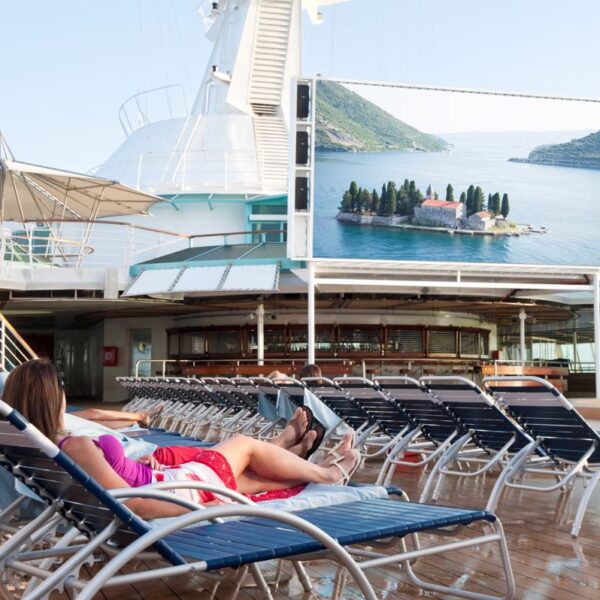 Outdoor Movie Screen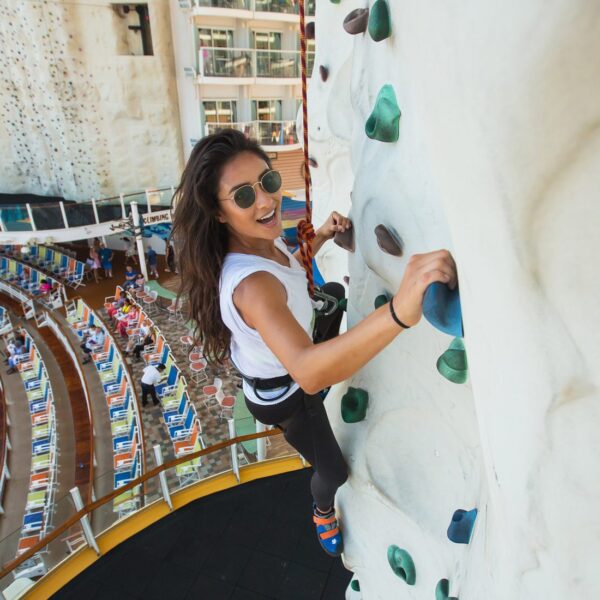 Rock Climbing Wall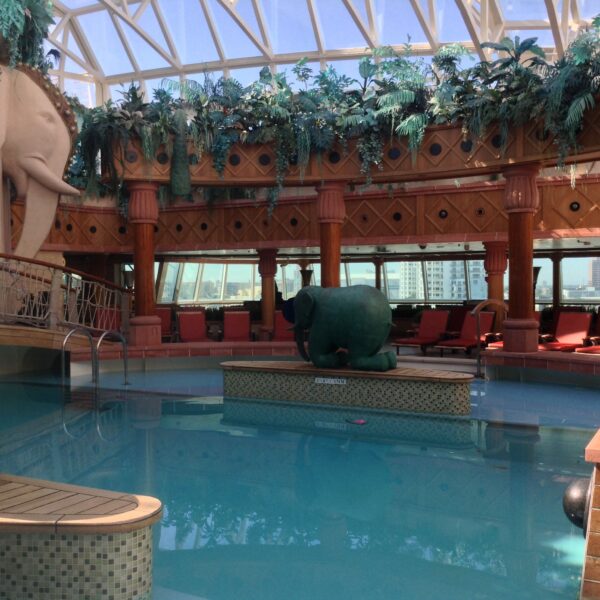 Solarium with Tropical Foliage